Gel Sheet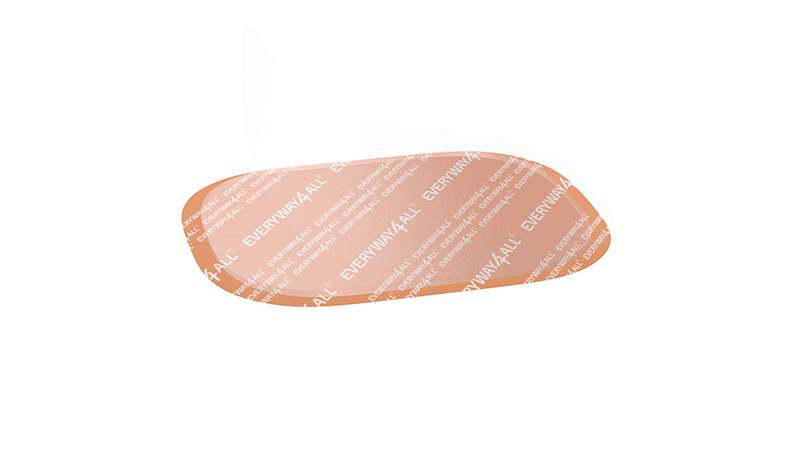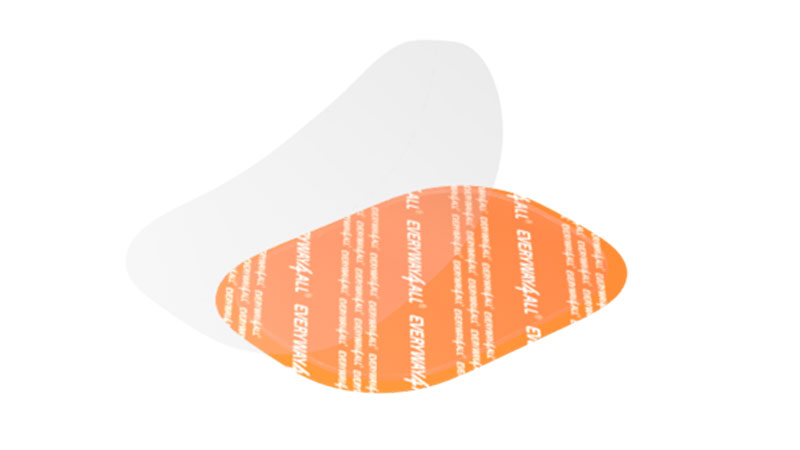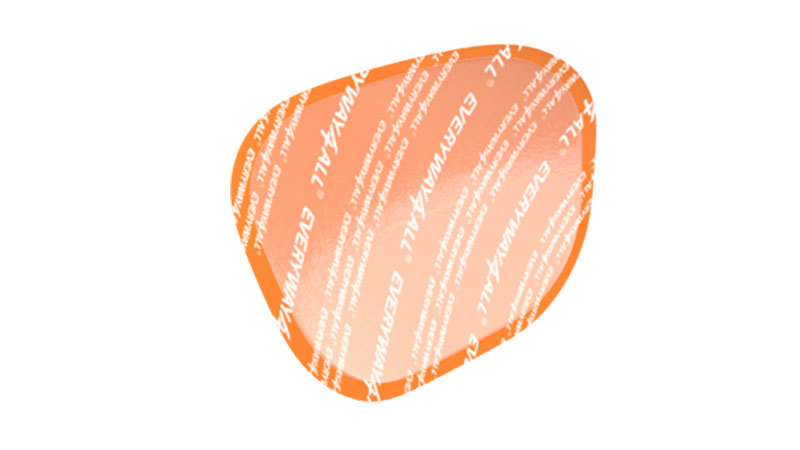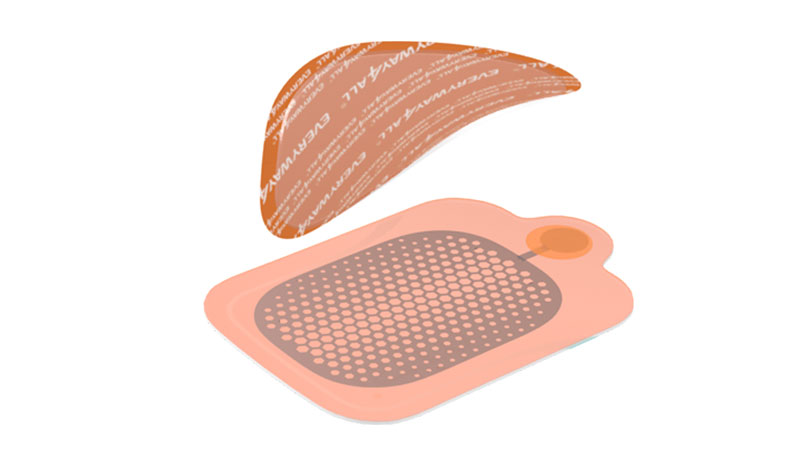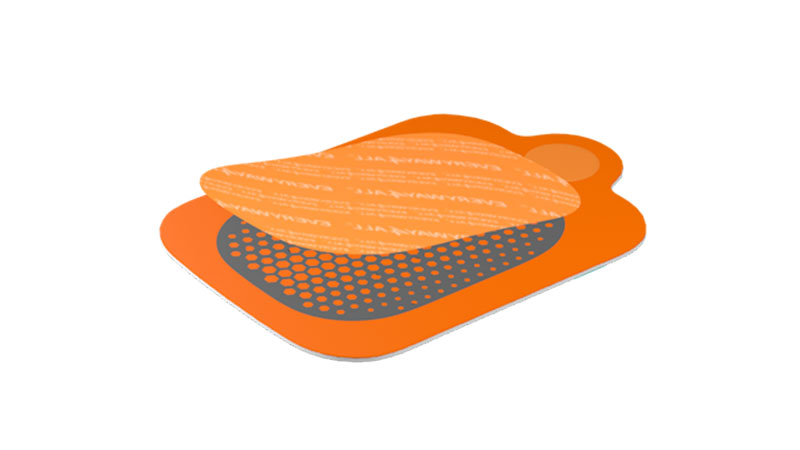 The Gel Sheet plays an important role of silicone pad.We adopt the high-quality Japanese Gel to enhance the stickiness and conductivity.
Specification:
Size/shape
Order no.
70x90mm
7090
50x75mm
5075
For other sizes, feel free to send your requests to our Email: INQUIRY@EVERYWAY-MEDICAL.COM
General

FAQs


Yes, we have different MOQ for different categories as following.
TENS/EMS - 20/32 sets based on different packages
Probe : 100 sets
Conductive Garment :100 sets
Electrode Pad : 400 packs
Treatment Table : 1 set
Traction Unit : 1 set
Lead Wires : 200 packs

For standard orders , the lead time would be around 2-3 weeks due to our "make-to-order"(MTO) policy.

Our company has been in the medical field for nearly 30 years and we're also the major medical instrument leader in Taiwan. Morever, in order to have a reliable quality assurance system, Everyway Medical has the criteria of ISO 13485; QSR (US FDA) as well as CE(93/42/EEC/MDD).

We're now facing the new challenges from the container ship traffic jam in the whole world. The shipping fee and the lead time is much higher and longer than usual. Average shipping fee is 5 times as before and the lead time is 50% longer. But we would try our best to help you solve the problems with our 30 years experience. For North/South America:
Sea Freight- 60 days
Air Freight - 15 days
Express- 5 days For EU:
Sea Freight- 50 days
Air Freight - 10 days
Express- 4 days For AU/New Zealand:
Sea Freight- 20 days
Air Freight - 7 days
Express- 3 days For Middle East:
Sea Freight- 40 days
Air Freight - 10 days
Express- 4 days For Asia:
Sea Freight- 14 days
Air Freight - 5 days
Express- 3 days

Trade wars, the pandemic of Covid-19 and an accident at the Suez Canal have interrupted the rhythm of container ship movement, causing disruptions for international trade.


1.For first order, we would require 100% payment in advance before production.
2.For the second order, we would start accepting 50% deposit and 50% before delivery.


1. T/T(Bank Transfer)
2. Paypal
3. Trade Assurance on Alibaba (With Credit card and TT options)
##We don't have Western Union Bank.

We have a medical regulation team with over 30 years experience in the medical field and they have supported over 1,000 customers with the medical regulations documents and problems. The team leader has also served in SGS and DNV as a regulator before, so we believe any inquiries from you could be completed.

Yes, we have different MOQ poplices for different products. We would also charge for the one time plated fee for all the private labeling projects. The fee depends on the complexity of the design file.
For TENS/EMS machines:
MOQ 1000 units
For probes:
MOQ 3000 units
For Treatment tables:
MOQ 100 units
For electrode pads:
Inserted card packaging: 5,000 packs
Aluminum packaging ( For the Automated machine): 30,000 packs
One pack includes 4 pieces

Yes, the team leader - Stacy of our design teams started in this industry as a 3D Generalist a bit more than 10 years. She worked in the movie and advertising industry for clients like Nike, Gucci, Rolex and more. So we believe that any 2D and 3D images would be completed perfectly based on your requirements.

We spent 3 years with Sekisui Company which is a leading cosmetic brand in Japan, to develop a special model "TG-30E". The biggest features of this TG-30E gel are its stickiness and the skin-friendly traits. There is no any toxic chemical ingredients inside the gel so it won't cause any allergy reaction of the skin. More importantly, this kind of "TG-30E" gel is exclusive to Everyway-Medical which makes our electrodes to have a unique and important position in the electrical pads industry.